We encourage you to contact your surgeon and your insurance company if you have any questions about your financial obligations. In addition, please make sure your authorization/pre-certification for surgery is on file prior to surgery.
Advance Care Card – Apply Today!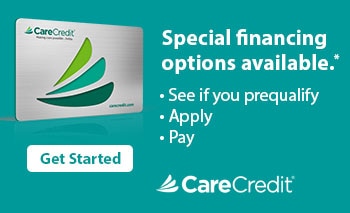 QR Code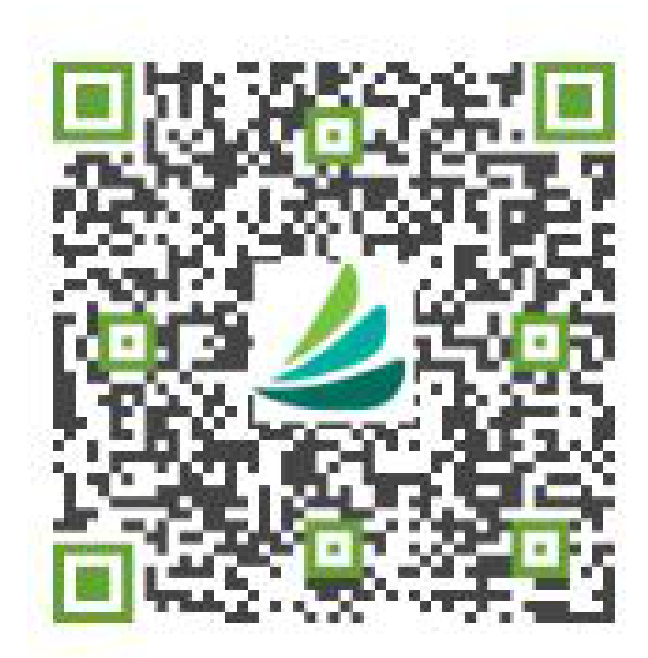 How to scan QR code?
Many smartphone cameras have built-in QR code scanners or you can download a free app. Here's how to scan:
Open the camera or mobile app.
Aim the phone's camera so the QR code is visible and in focus.
Tap on the pop-up notification to allow the code to activate.
Complete the secure online application.
If scanning a QR code doesn't work on the phone, simply type in the URL on the display.